Who we are
Texas Based IT Staffing Company
Windsor Force is a Women-Owned, national provider of Technology Services and workforce solutions that meet the unique needs and demanding expectations of Fortune 1000, and public sector clients across the U.S. Over the last five years, we've successfully deployed consultants on long-term, mission-critical assignments at a long list of prestigious and demanding companies, including 12 of the Fortune 100, 34 of the Fortune 500 and over 150 industry-leading large and SMB clients.
In 2015 and 2016, Windsor Force received the TechServe Alliance Award for our commitment to Delivery Performance Excellence. Our expertise lies in IT, software and infrastructure, cloud computing, and quality staffing services. From cybersecurity technology to analytics, social media, and AI solutions, we provide all the latest in the innovation of speed, quality, and more.
Windsor Force Has
IT Industry Experience
For 15 years, we've helped our clients ensure the success of their internal IT initiatives and external billable client-facing projects by deploying functional and technical IT consultants across 48 states that get the job done on-time and on-budget. These companies turn to Windsor Force as a trusted delivery partner to strengthen their ability to speed time-to-market; fill critical skills gaps; reduce operating costs and meet variable resource demands to achieve their key business and technology goals.
Windsor Force provides clients with a flexible consultant delivery model that includes contract-based, contract-to-hire, and direct hire (FTE) and backs every resource with an unconditional 16-hour performance guarantee.
We pioneered the industry's first and best centralized recruiting and national delivery engine in 2002 and have scaled and perfected it over 15 + years to give our clients a superior level of quality, speed, and price-performance across 48 states.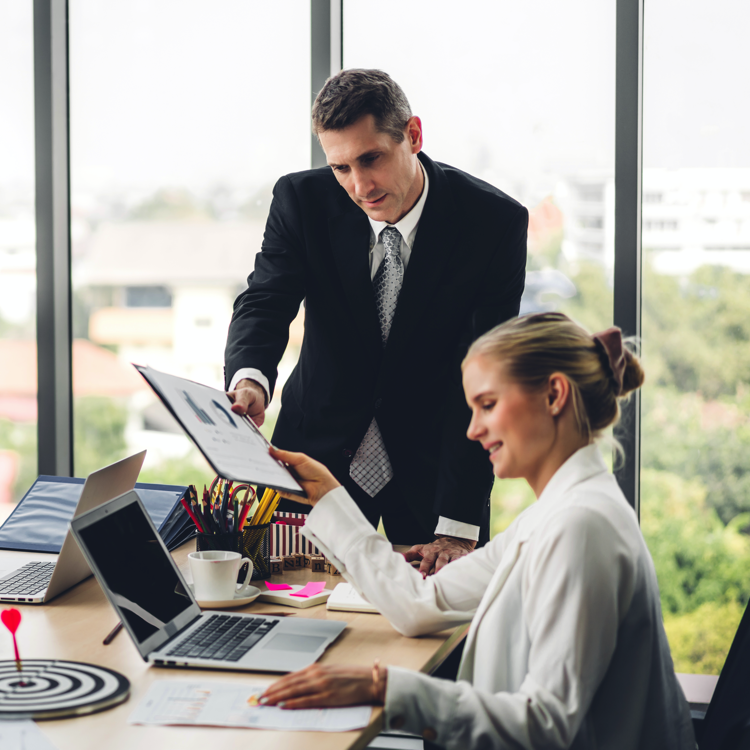 Windsor Force Provides
Technology Staffing Services
Our technology expertise is what allows us to provide clients with real, tangible solutions that will help them thrive today and plan for tomorrow. As a managed staffing provider, Windsor Force uses skill and software to recruit the most viable talent in the industry. Windsor Force strategic IT staffing services allow companies to find qualified candidates for Cloud computing, IT, and communications infrastructure positions. With technology taking such a central role in businesses on a global scale, this is a critical step toward expansion.
We build long-term, results-driven relationships fueled by our core values of full accountability, results, and a deep commitment to client satisfaction. As a privately held company, we are driven by what is in the long-term best interest of our clients, not the quarterly best interests of shareholders. Our strategic IT staffing services are designed to ensure that every client receives the resources and talent they need to fully embrace technology solutions.
Founded in 2002, Windsor Force is headquartered in Katy, Tx.
At Windsor Force, we deliver technology staffing services for a wide range of industries that may need IT solutions, including healthcare, government, banking, and life sciences. For additional information, click here to contact one of our offices or submit a contact form.
Windsor Force Is
IT Recruiting
We realize that in the increasingly shifting world of technology, you're helpless unless you can find top Information Technology people to expertly maintain your systems and provide support. But knowledge of technical issues isn't the only requirement–you need technology pros who can interface well and become part of your company culture.
Good news! You've found the right recruiting partner with a best-in-class hiring process to help you build a high-performing team.
About Us