Who we are
The Leaders In Hiring
Top Notch IT Talent
Windsor Force IT Staffing Services offers technology staffing solutions tailored to meet your unique technical and operational needs and performance expectations for quality, productivity, and cost-efficiency.
Professional IT
Staffing Service
The Right Person
For The Right Job
Our services are FREE until we find the perfect candidate for your job. We specialize in contract, contract to hire, direct hire placements. We are a staffing firm offering staffing services to meet the needs of our clients located nationally utilizing our staffing agents officed in Katy, TX.
WE DO IT ALL
Top Notch IT Talent In 48 Hours or Less
If you are looking to make your next big career move, we can help you find the perfect position to match your professional skills.
If you need to fill an open position in the technology field, we have an outstanding selection of qualified candidates to meet your needs.
If you are an IT professional looking to advance your career, we can give you direct access to the top companies hiring IT professionals right now.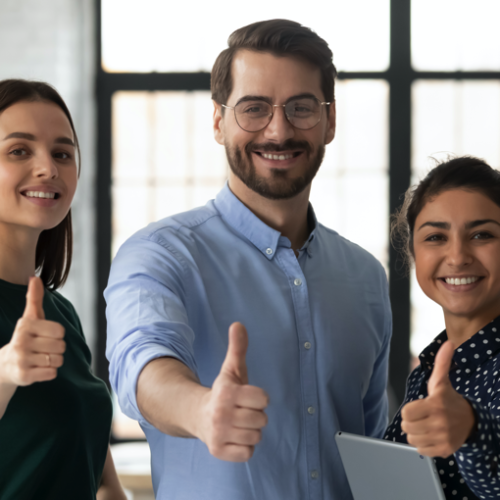 Our Difference
The Windsor Force Performance Guarantee
Windsor Force provides clients with a flexible consultant delivery model that includes contract-based, contract-to-hire, and direct hire (FTE) and backs every resource with an unconditional 16-hour performance guarantee.
Flexible Delivery
Take your choice of contract-based, contract-to-hire, or direct hire staffing.
Unconditional Guarantee
Every resource we provide is backed by our performance guarantee.
Our Superior Process
How do we bring you the best talent? 
We've got a great hiring process that delivers top IT people.
We Listen
We really listen to you, and we know how to find the right candidates who fit what you need.
We Screen
We screen and interview candidates for character, competence, and chemistry based on your culture and requirements to deliver the best match.
We Deliver
After you interview and select final candidates, we ensure that they're checked and ready to become part of your team.
Revention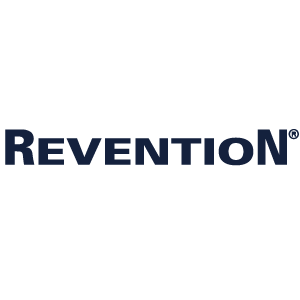 Spectra Energy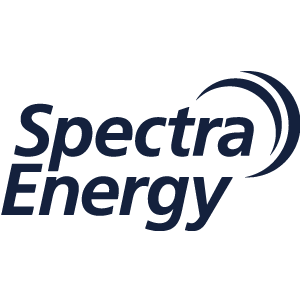 Spark Energy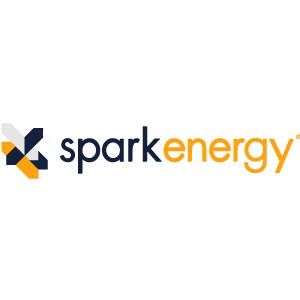 SAP America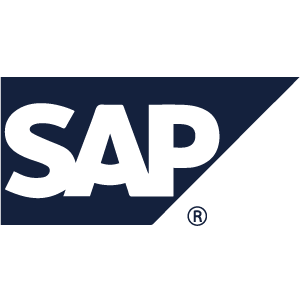 Motorola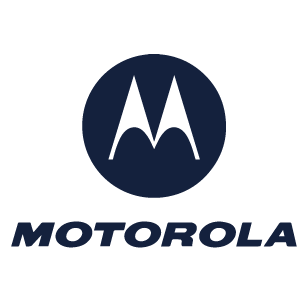 Intel Corporation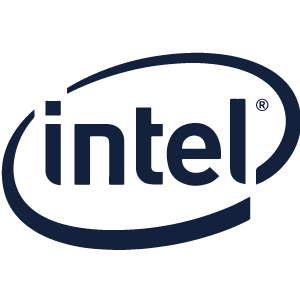 Shell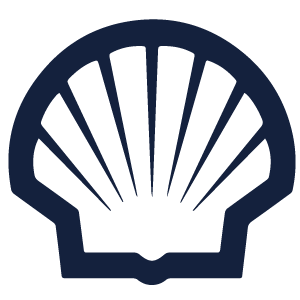 IBM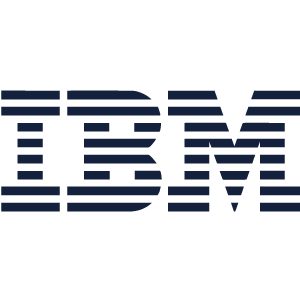 HP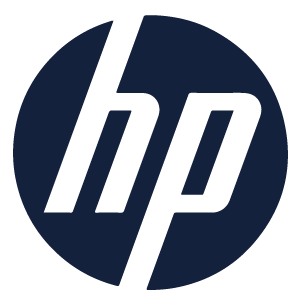 Halliburton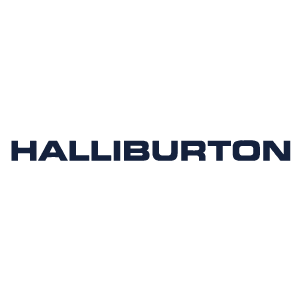 ENSCO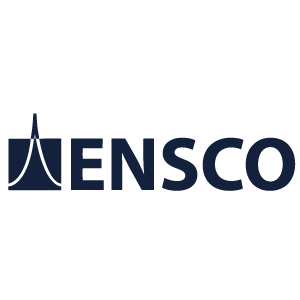 BP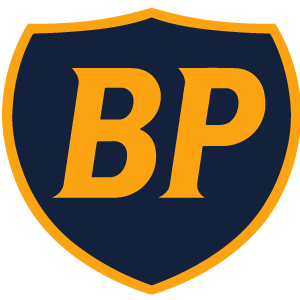 Home